Film Language Tag: beat, general
A beat is notable "punctuation mark" significant to the unfolding of the story, though a beat can have visual and sonic aspects to it. A beat is largely an element of film language that you feel in relationship to emotions, actions, and events unfolding. Not all beats will feel equally intense. Burges, Joel
1 Film Clips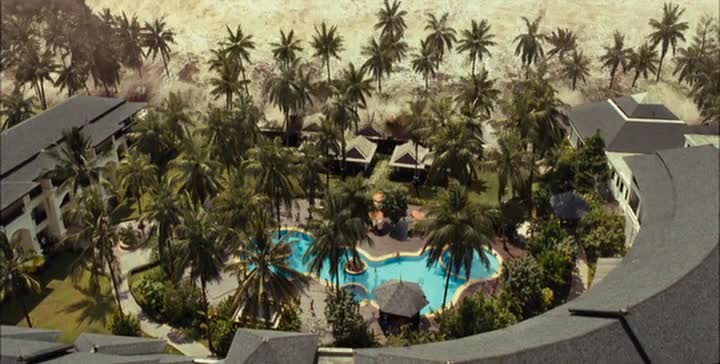 Going into surgery, Maria (Naomi Watts) has a flashback to the moments after the tsunami.
2 Series Clips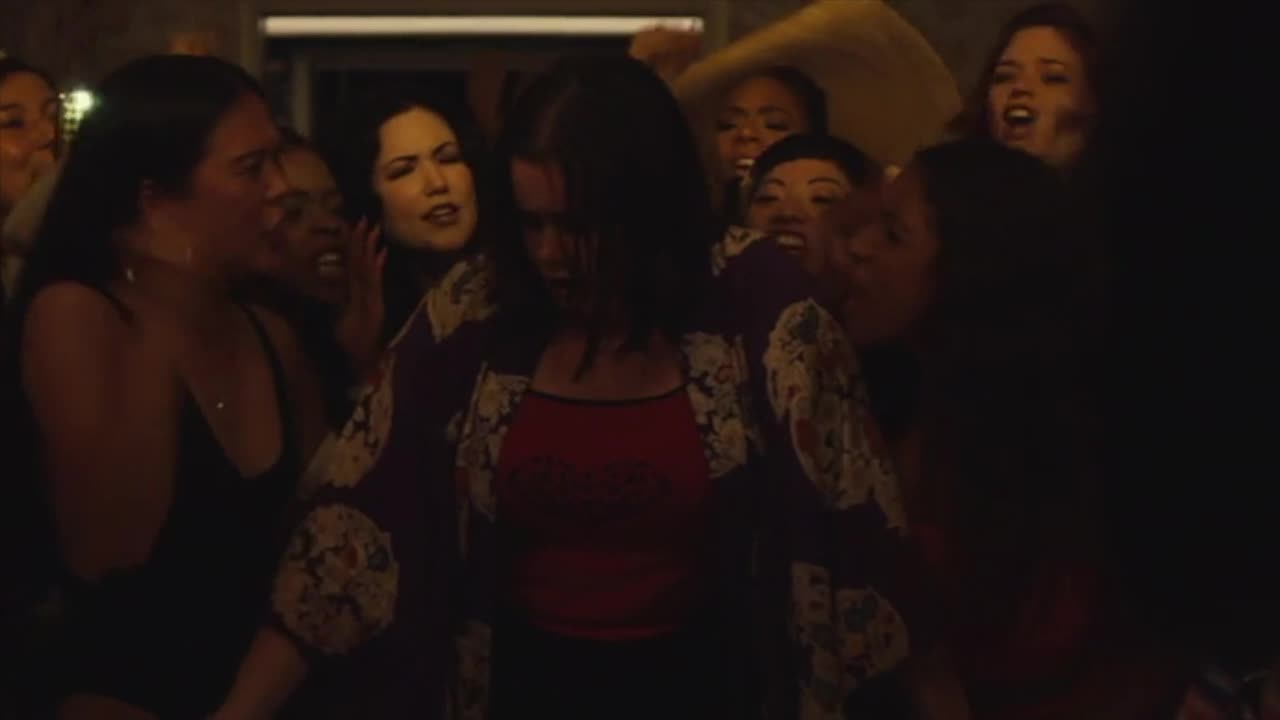 Kat's Mental Breakdown
"Out of Touch", Euphoria: Season 2, Episode 2
Kat (Barbie Ferriera) reveals her anxiety about her appearance and her struggle with the social expectation of a woman.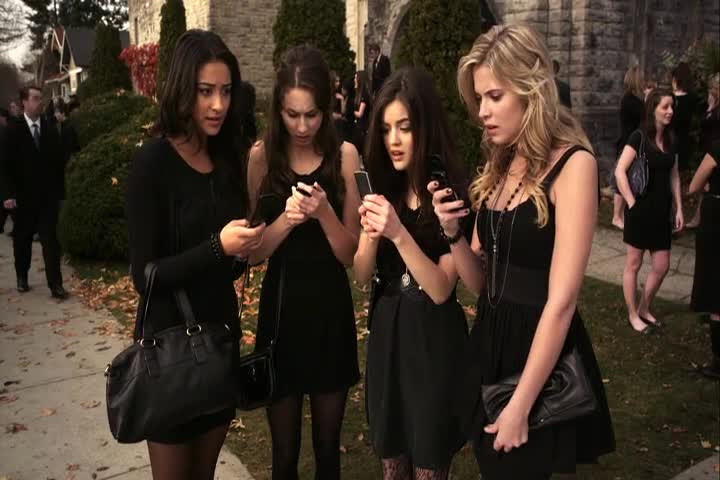 Alison's Funeral
"Pilot", Pretty Little Liars: Season 1, Episode 1
The community widely gathers to pay their last respects to Alison (Sasha Pieterse). The main four girls regroup (Troian Bellisario, Ashley Benson, Lucy Hale, Shay Mitchell) and receive a text from A.