Film Language Tag: act 1 (four-act structure)
Act 1 of a television episode, especially dramas, is typically devoted to set-up, providing exposition of the central problem and ending in a surprise. Adapted from Newman, Michael Z."From Beats to Arcs: Toward a Poetics of Television Narrative." The Velvet Light Trap. Number 58. Fall 2006. Pp. 16-28.
0 Film Clips
3 Series Clips
The titular Friends comfort Ross (David Schwimmer) after his marriage ends. His sister Monica (Courteney Cox) gives him advice as her friend Rachel (Jennifer Anniston) suddenly appears.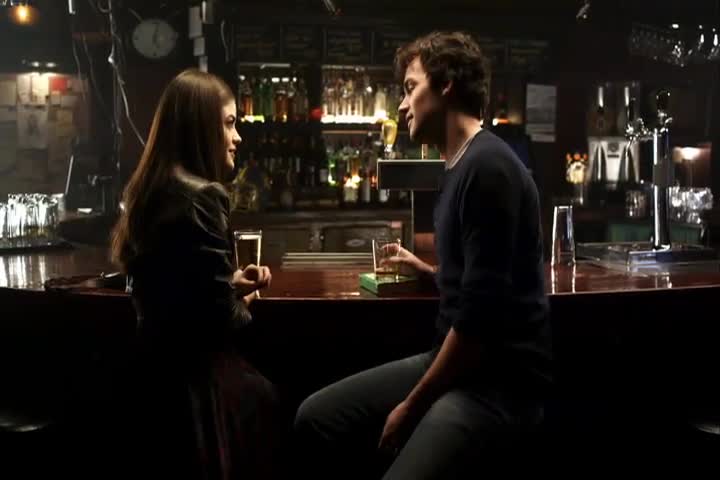 Aria Meets Ezra
"Pilot", Pretty Little Liars: Season 1, Episode 1
Aria (Lucy Hale) meets Ezra (Ian Harding) at Hollis Bar and Grill, where they bond over writing and English literature.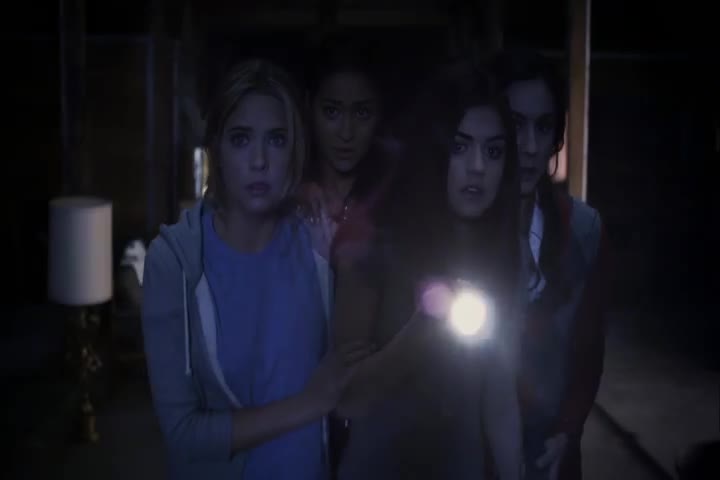 Opening Sequence
"Pilot", Pretty Little Liars: Season 1, Episode 1
Friends Spencer (Troian Bellisario), Hanna (Ashley Benson), Aria (Lucy Hale), Emily (Shay Mitchell), and Alison (Sasha Pieterse) enjoy a secluded getaway in a small cabin before discovering that Alison has disappeared.