Film Language Tag: scene
A series of shots linked by location and time. A complete work is normally divided into acts, sequences, scenes, and shots (in order from the general to the specific). In a shooting script, each scene is assigned a sequential identification number. Kroon, R. W. A/V a to z: An encyclopedic dictionary of media, entertainment and other Audiovisual terms. McFarland, 2014.
7 Film Clips
2 Series Clips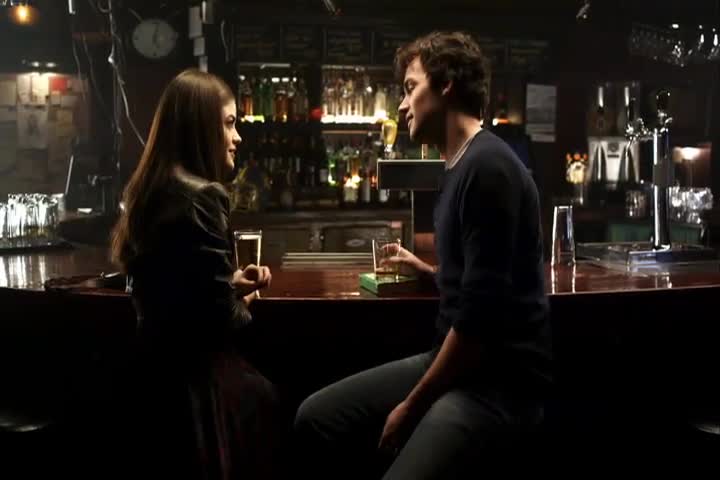 Aria Meets Ezra
"Pilot", Pretty Little Liars: Season 1, Episode 1
Aria (Lucy Hale) meets Ezra (Ian Harding) at Hollis Bar and Grill, where they bond over writing and English literature.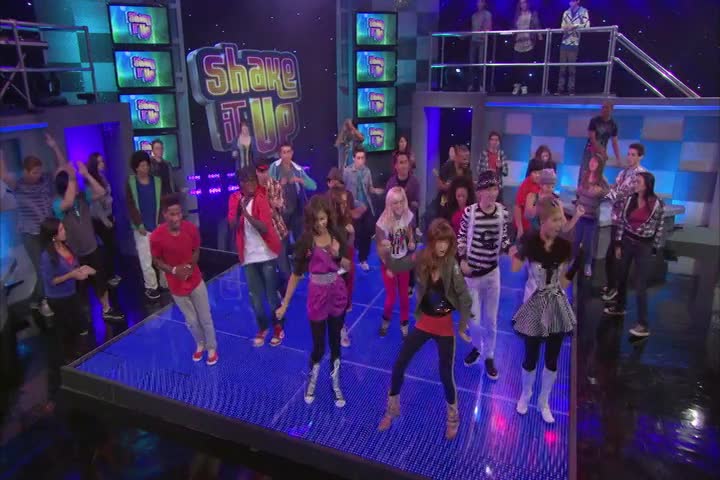 CeCe (Bella Thorne) and Rocky (Zendaya) audition for a once-in-a-lifetime opportunity to be background dancers for Shake It Up Chicago.