Film Language Tag: digital composite
Separate visual elements combined into a single image using digital tools. Kroon, R. W. A/V a to z: An encyclopedic dictionary of media, entertainment and other Audiovisual terms. McFarland, 2014.
1 Film Clips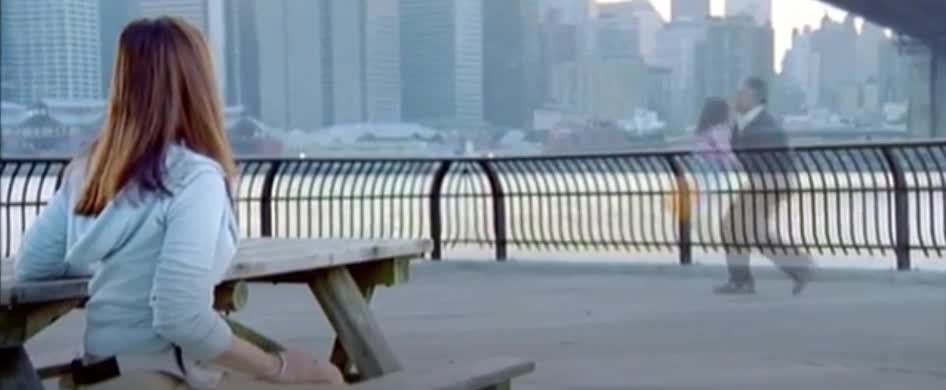 The opening sequence voice-over, and the credits against the backdrop of New York work together to depict the city as a land of economic and romantic possibilities for non-resident Indian Naina (Preity Zinta).
0 Series Clips