Film Language Tag: superimposition
An image or graphic that is placed on top of another image. Kroon, R. W. A/V a to z: An encyclopedic dictionary of media, entertainment and other Audiovisual terms. McFarland, 2014.
2 Film Clips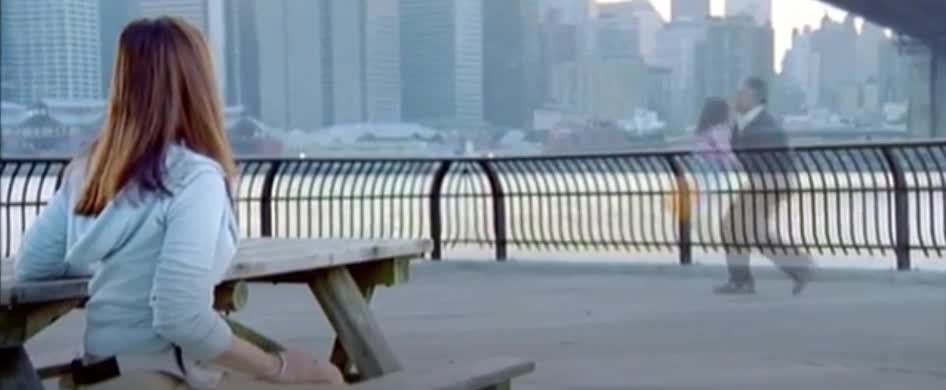 The opening sequence voice-over, and the credits against the backdrop of New York work together to depict the city as a land of economic and romantic possibilities for non-resident Indian Naina (Preity Zinta).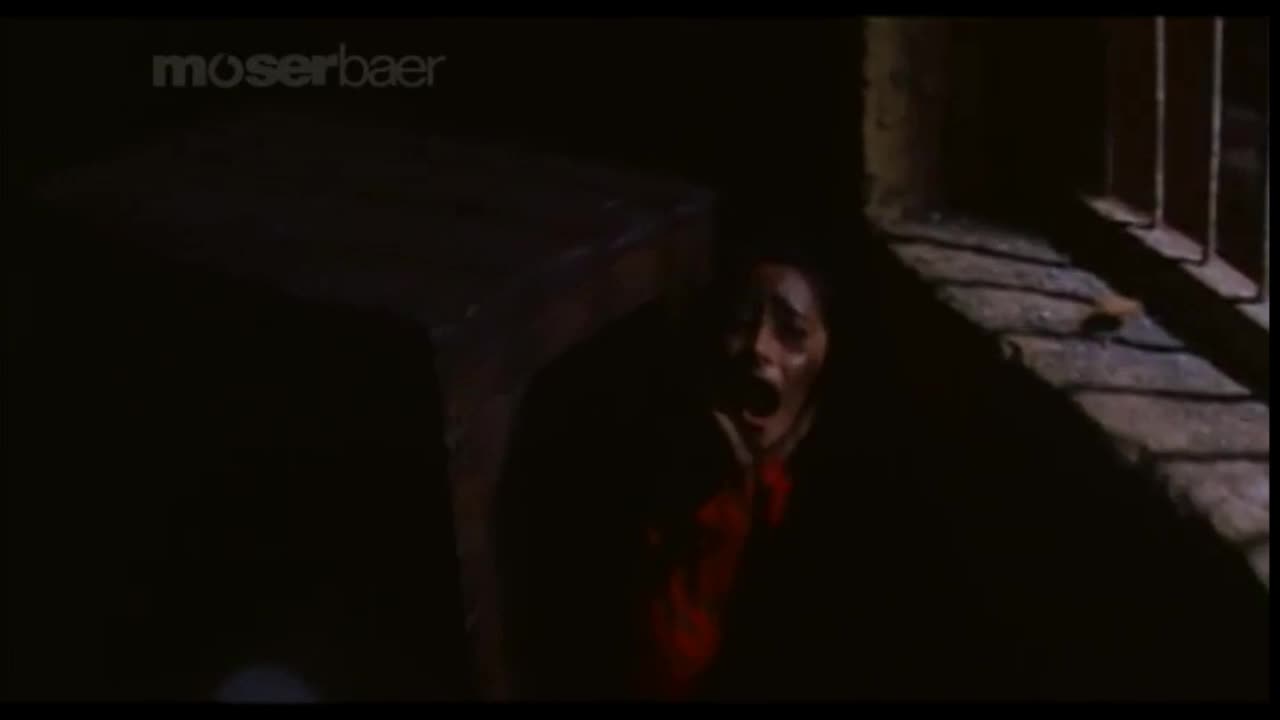 Meghna (Manisha Koirala) recounts to Amar (Shah Rukh Khan) the suffering she endured at the hands of the army.
0 Series Clips