Film Language Tag: setup
The time taken in a story to establish a character, situation, or motivation. The first act sets up the action that follows in the second act, while the second act sets up the climax in the third act. Certain comic bits require set-up well in advance of the comedic payoff (the punch line) that comes later. Kroon, R. W. A/V a to z: An encyclopedic dictionary of media, entertainment and other Audiovisual terms. McFarland, 2014.
3 Film Clips
Emerald Haywood and Otis "OJ" Haywood Jr. introduce their family business on a film set, while explaining the needs and restrictions of the horse who will be in the scene. When the horse is spooked by a mirror, the wranglers are fired and the live horse is replaced by CGI.

Usnavi (Anthony Ramos) introduces el barrio.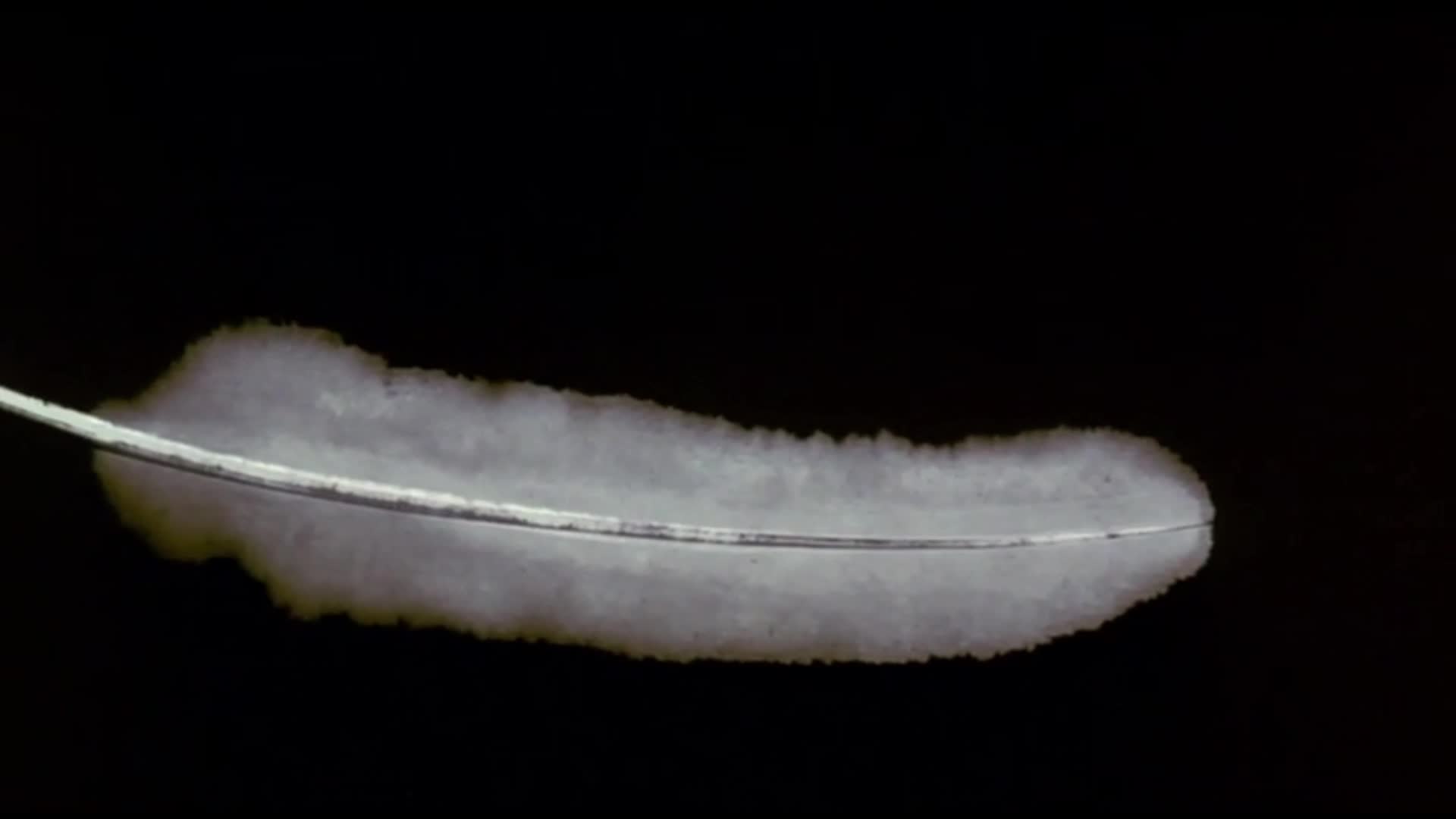 June (Ming-Na Wen) recounts an allegory following a woman immigrating from China to the US. She brings a swan with her, intending to gift it to her future American daughter. However, an immigration officer confiscates the swan, and the mother is left with a feather.
1 Series Clips
Opening Seqeunce
"Seven Seconds", Criminal Minds: Season 3, Episode 5
The investigators (Shemar Moore, Thomas Gibson, Paget Brewster, A.J. Cook, Kirsten Vangsness, Mathew Gray Gubler) come in to see if Katie Jacobs' abduction is connected to another abduction case.