Film Language Tag: hurry
A musical topic consisting of fast, agitated music frequently used to accompany scenes of intense action, such as chases, combat, and storms. Buhler, James and David Neumeyer. Hearing the Movies: Music and Sound in Film History. Oxford UP, 2015.
6 Film Clips
3 Series Clips
Don't Let Them Come
"Men Against Fire", Black Mirror: Season 3, Episode 5
Stripe and Hunter (Rai) visit a village where Roaches robbed their food stores.
While looking for supplies Anthony uncovers a violent drone dog.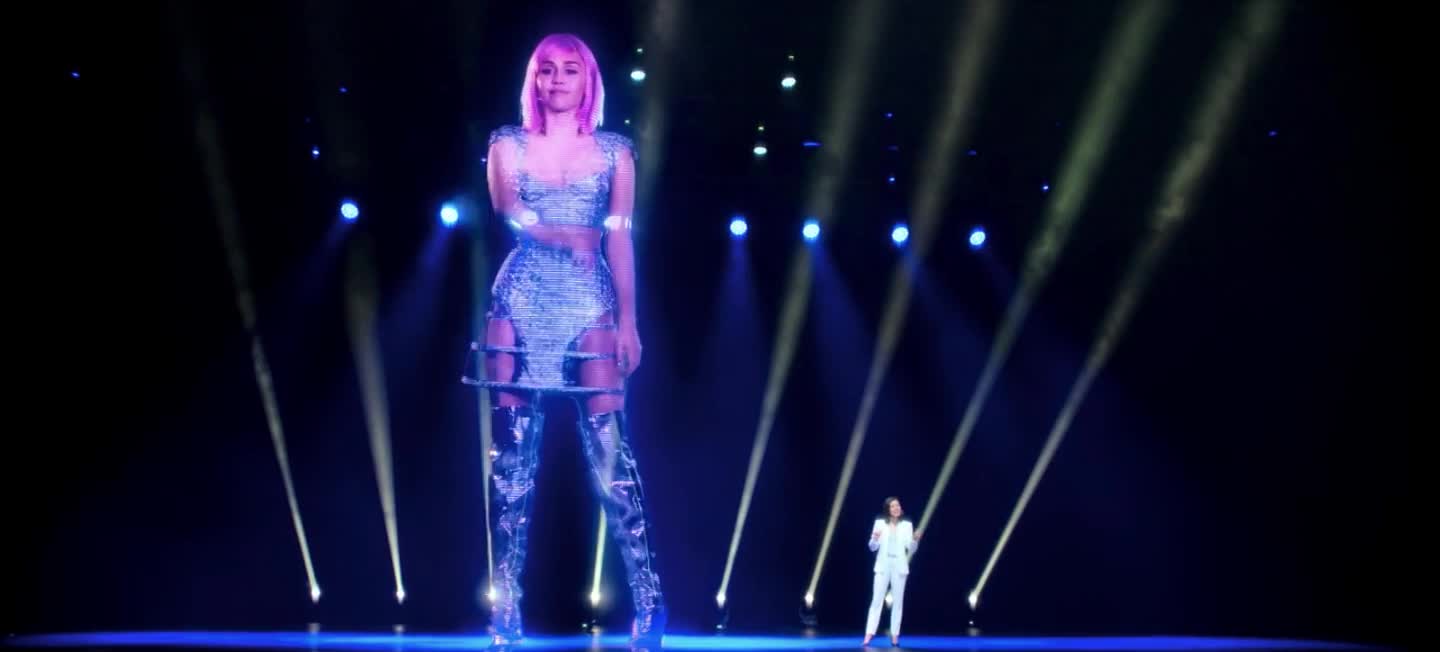 Stopping Catherine
"Rachel, Jack and Ashley Too", Black Mirror: Season 5, Episode 3
Rachel, Jack, Ashley, and Ashley Too stop Catherine's presentation.