Film Language Tag: color contrast
1 Film Clips
Lucia visits an antique store and finds a pink negligee.
3 Series Clips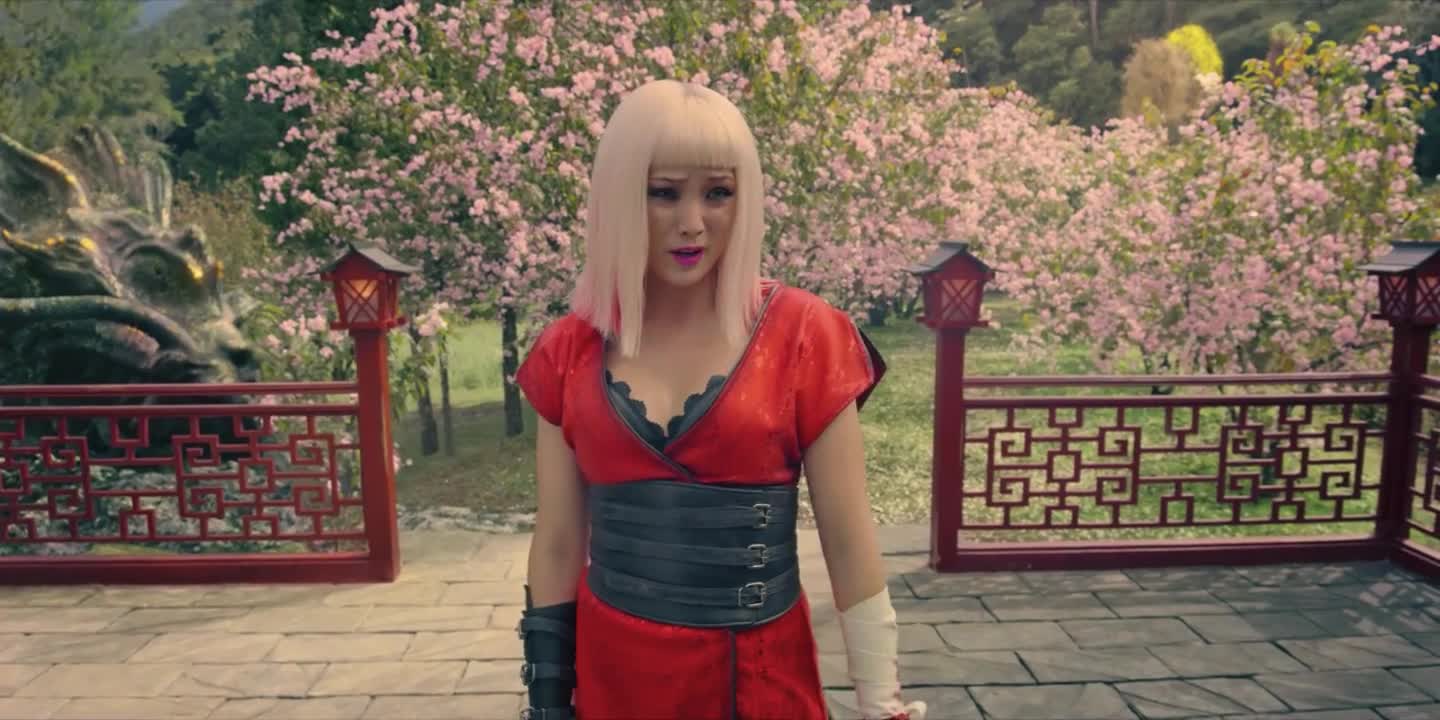 Danny and Karl Play
"Striking Vipers", Black Mirror: Season 5, Episode 1
Karl gifts his old friend Danny a virtual reality edition of their favorite video game, Striking Vipers. While Danny's wife is asleep, they reconnect in the game.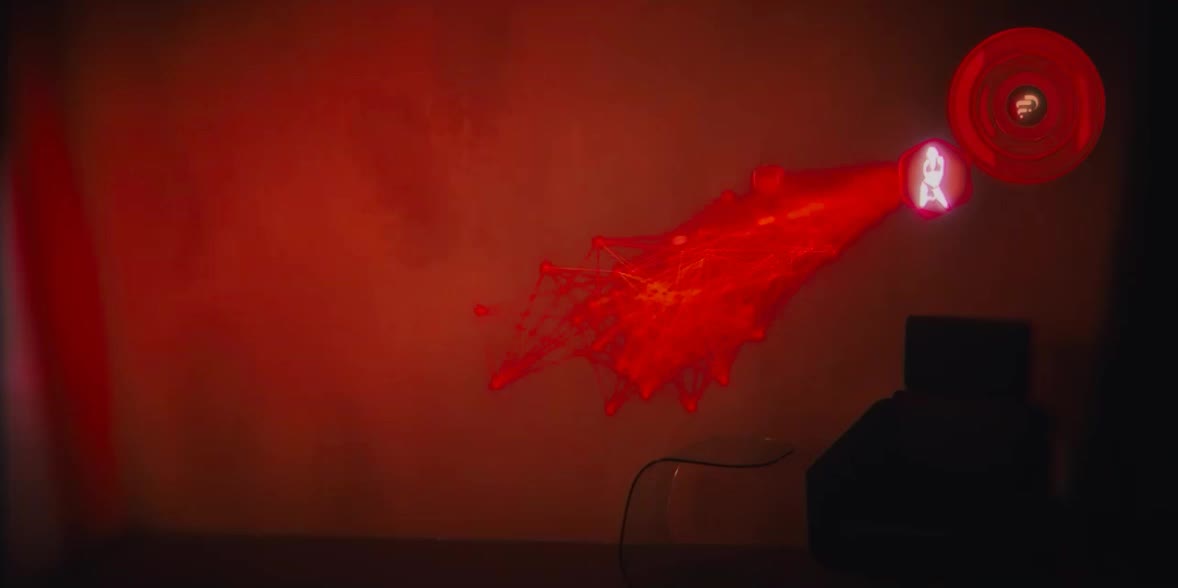 Ben's Desires
"Episode 4", The Feed: Season 1, Episode 4
Ben tries to enjoy intimacy with a virtual reality version of Miyu.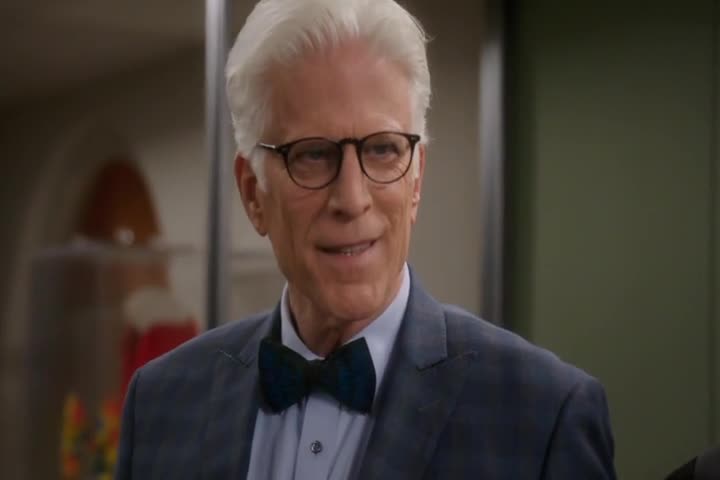 The Bad Place
"Michael's Gambit", The Good Place: Season 1, Episode 13
Eleanor discovers Michael's plan.