Film Language Tag: psychological setting
An important correlation between a character's state of mind and the physical place he or she inhabits in a story. Corrigan and White, The Film Experience: An Introduction, 5th ed.
3 Film Clips
Establishing montage of school and central characters.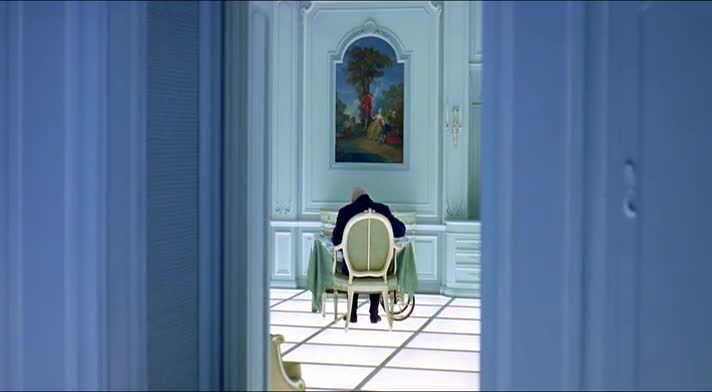 Dave finds another monolith orbiting Jupiter and is transported on an interstellar Journey.
Nancy falls asleep in class and dreams of Freddy.
5 Series Clips