Film Language Tag: narrator
A character or other person whose voice and perspective describe the action of a film, either in voiceover or through a particular point of view. Corrigan and White, The Film Experience: An Introduction, 5th ed.
3 Film Clips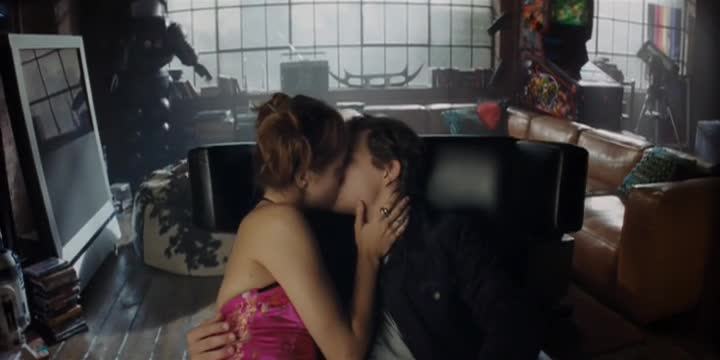 The High Five team inherit Halliday's stocks in Gregarious Games and get ownership of the OASIS.
A French resistance fighter carrying visas and papers is chased and shot.
Wade, in voiceover, explains how the virtual world of the OASIS works.
0 Series Clips