Film Language Tag: match cut
A cut in which two different shots are linked together by visual and/or aural continuity. Cook, A History of Narrative Film, 5th ed.
20 Film Clips
1 Series Clips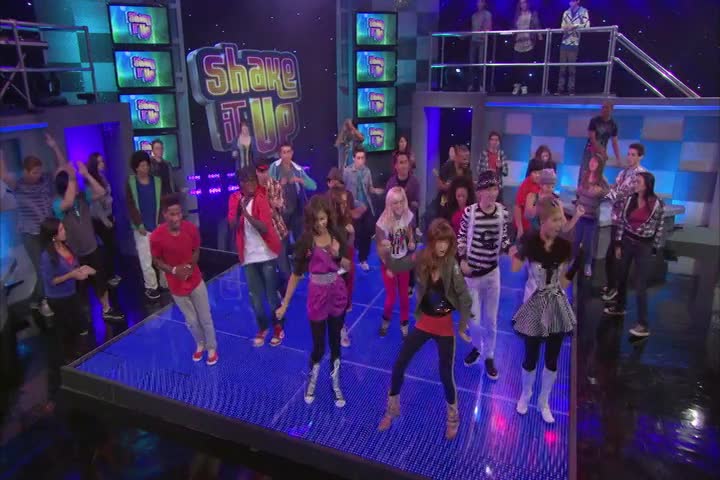 CeCe (Bella Thorne) and Rocky (Zendaya) audition for a once-in-a-lifetime opportunity to be background dancers for Shake It Up Chicago.