Perfect Blue
PERFECT BLUE (1997)
A retired pop singer turned actress' sense of reality is shaken when she is stalked by an obsessed fan and seemingly a ghost of her past.
3 Kinolab Clips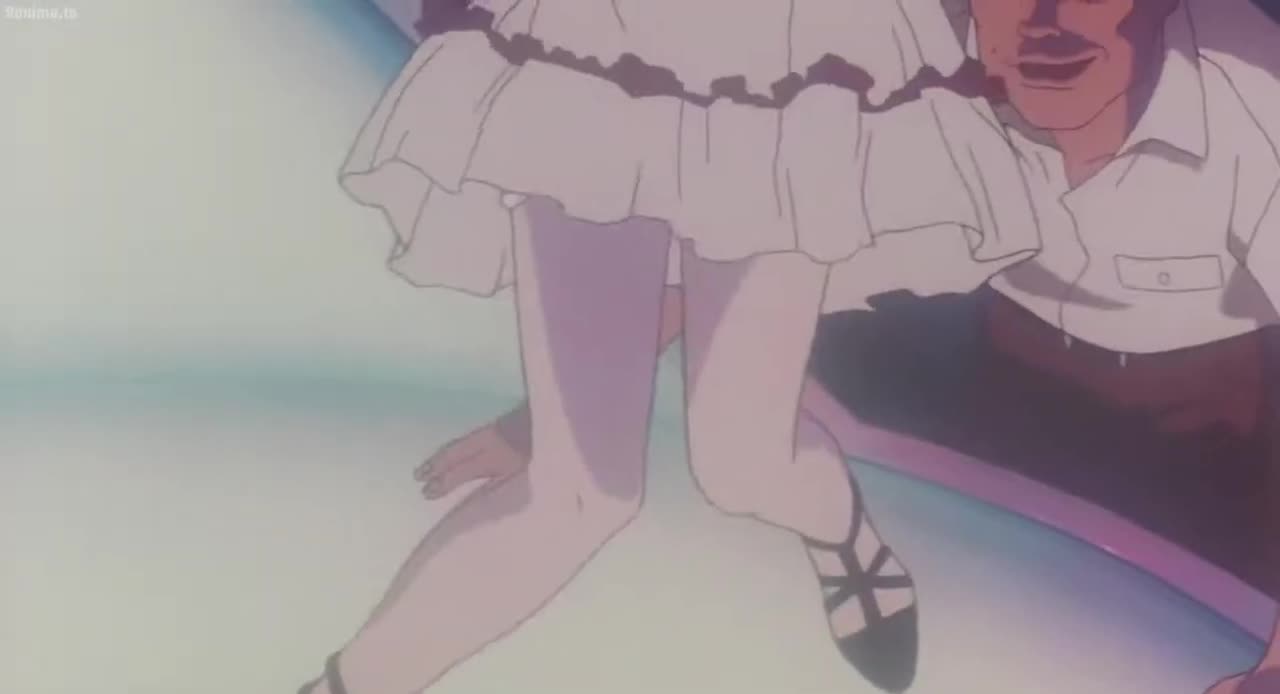 Rumi and the rest of the staff watch and choreograph Mima throughout multiple takes of a rape scene.
Duration: 00:04:25
Timestamp: 00:30:47
Contributor: Emily Greenzang
A strange-looking Mima superfan attempts to rape and murder Mima as per his instructions in emails from "the real Mima."
Duration: 00:04:02
Timestamp: 01:03:11
Contributor: Emily Greenzang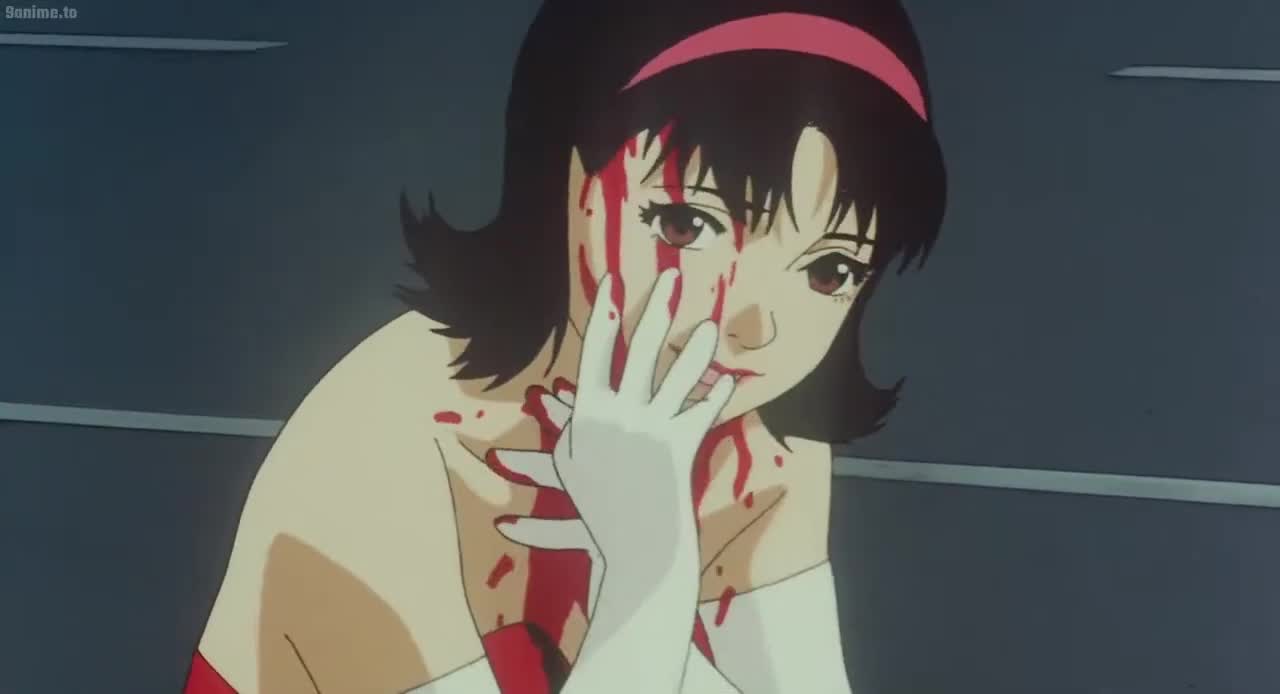 Mima is confronted by her roommate Rumi, who has adopted Mima's pop idol persona and seeks to kill and replace her.
Duration: 00:07:43
Timestamp: 01:08:16
Contributor: Emily Greenzang