The Prestige (2006)
A mysterious story of two magicians whose intense rivalry leads them on a life-long battle for supremacy -- full of obsession, deceit and jealousy with dangerous and deadly consequences.
2 Kinolab Clips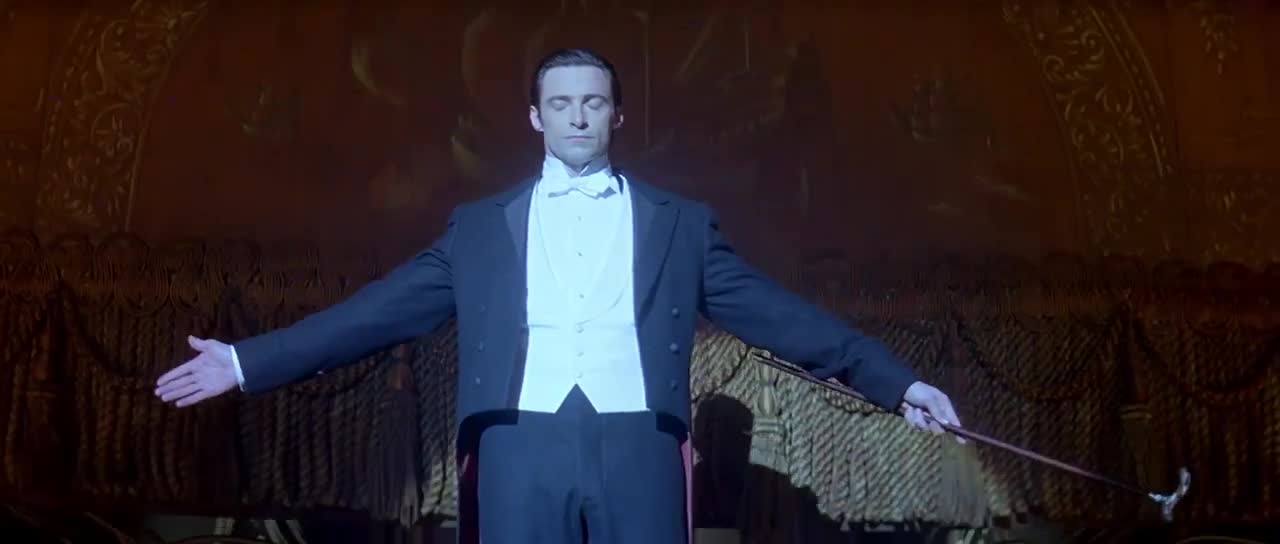 John Cutter outlines the three stages of a magic trick to a young girl while Angier drowns in a water tank in front of Borden.
Duration: 00:02:40
Contributor: Owen Smiley
A young boy sees through a magician's trick and is deeply disturbed.
Duration: 00:02:05
Timestamp: 00:18:27
Contributor: Owen Smiley