Director Clips: Nikkhil Advani
3 Film Clips
When Naina's (Preity Zinta) family finds themselves in hard times, they pray together for something or someone to change their lives for the better. Aman (Shahrukh Khan) appears to do just that.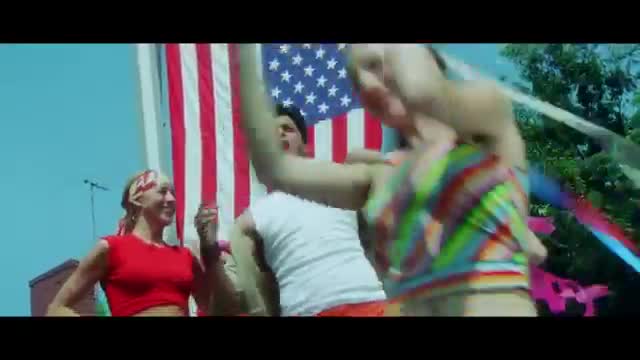 Aman (Shahrukh Khan) sings and raps a riff off of Roy Orbison's "Pretty Woman" to Naina (Preity Zinta), the beautiful girl he just moved next door to, much to her chagrin.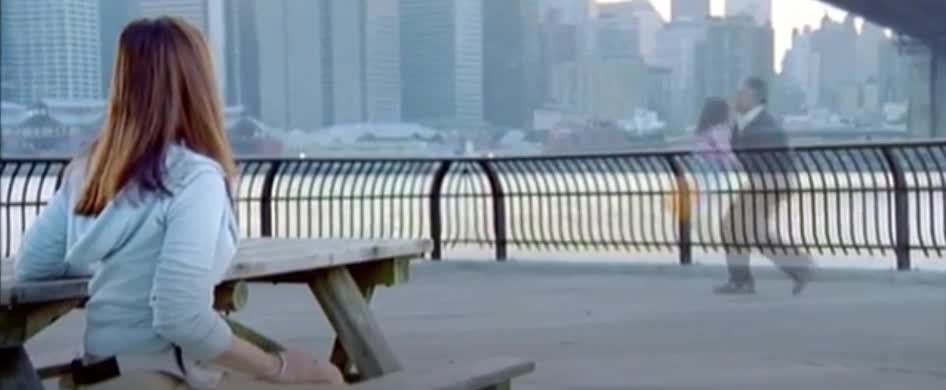 The opening sequence voice-over, and the credits against the backdrop of New York work together to depict the city as a land of economic and romantic possibilities for non-resident Indian Naina (Preity Zinta).
0 Series Clips